Airbrush artists are like any other professional designation. They dedicate their time and energy to produce artwork for the world to enjoy.
If you're looking to either hire a professional airbrusher or become a professional airbrusher, it's important to know what you should charge or be charged so you don't get ripped off!
Airbrush artists often charge by the job or by the hour. Either way, the price of an airbrush artist's services can be broken down to an hourly rate.
In general, airbrush artists charge between $58 / hour and $250 / hour. This comes out to an average of $154 / hour. The price will vary depending on the experience of the airbrush artists, the type of airbrush art, and the materials needed for the project.
There are a lot of variables to consider when figuring out the price of airbrush art, so this article aims to illustrate what airbrush artists charge per hour.
---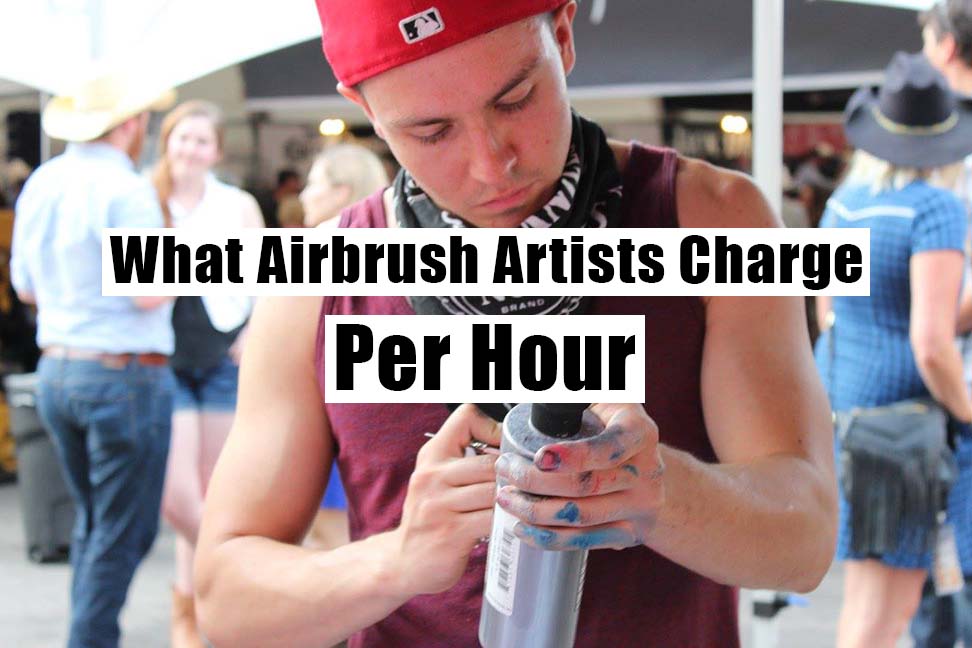 Airbrushing Costs
If you're wondering why airbrush artists charge what they do, it can be helpful to break down the costs of airbrushing and work backward. The two most crucial costs associated with airbrushing are materials and labor.
Airbrush Materials Costs
Airbrush materials can include everything from the airbrush equipment to the electrical bill to keep the lights on in the shop.
Here are some common airbrush expenses:
Add up all of these expenses and you start to get an idea of how much an airbrush artist needs to charge just to cover their backend.
Khais Artistry from Fort Wayne Indiana states that he doesn't work for under $200 per project because of shop prices.
You can expect most established airbrush artists to have a minimum charge because of material expenses as well.
Airbrush Labor Costs
The more experienced and well renowned an airbrush artist, the more expensive they will be.
Every airbrush project involves preparation time, actual airbrushing time, and cleanup time.
Preparation time includes things like:
planning and consultation
organizing the workspace
preparing the substrate for painting
masking
Depending on the job, prep time can actually take as much or more time as the airbrushing. This is especially true for auto body airbrush art – actually painting is the fun part!
Airbrushing time represents not only the time it takes for the airbrush paint to fly, but also the years of practice it took for the artist to perfect his craft. Airbrushing takes a long time to get good at and the artist knows it. This is why you can expect to pay a pretty penny for the best artwork.
One of the most experienced and known airbrush artists that I have worked with over the years mentioned that he charged $20,000 to paint a laser tag building. The project took him 2 weeks to complete. Working a standard 40 hour week, this comes out to $250 / hour!
If you want the best, expect to be charged for the time it took to become the best.
Cleanup time always has to be accounted for in airbrushing projects. Taking the masking tape off, wiping any paint spatters, and putting on the finishing touches all take time. If your airbrush project takes a little longer than expected, extra cleanup time might be the reason.
Cost of Auto Body Airbrush Art
Airbrush artists for auto body work are typically high-end and charge premium prices. A proper custom paint job requires tons of prep work, high-quality paints, a well-ventilated shop, and an experienced artist.
When you factor in time, the nicer the paint job you want, the more expensive it will be. Automotive paint has many layers and takes time to cure. High-quality paint jobs require many coats and lots of time to cure in-between applications. This takes time in the shop, which means that costs go up.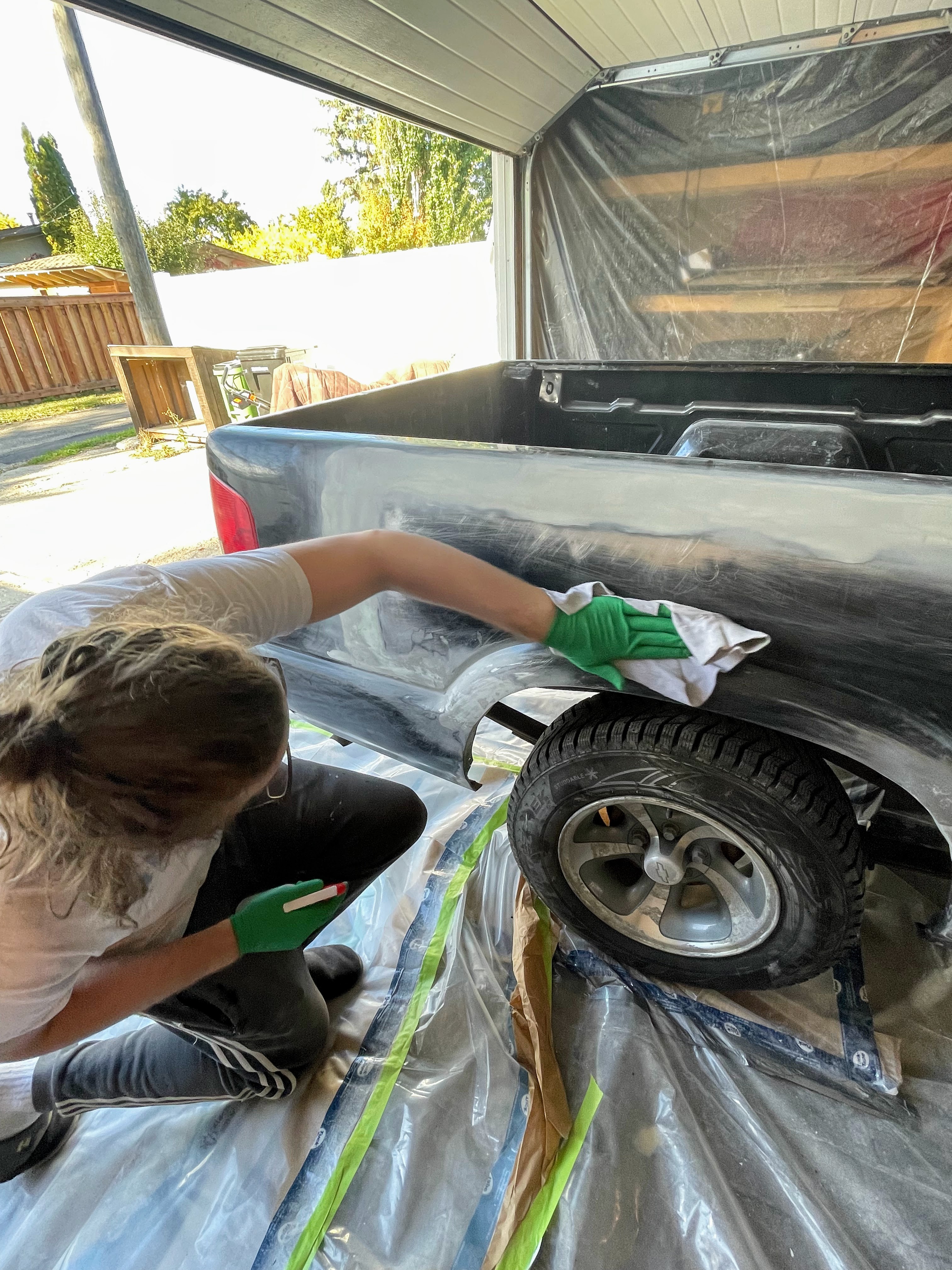 Most custom paint shops will take at least a week to finish an airbrushing paint job, sometimes up to 2 weeks.
Cost Helper, a website that tracks costs of consumer services through user's reports finds that high end automotive paint jobs cost between $2,500 – $7,500 – for an average of $4,975. Compare this with an average 1.5 weeks of work time, and the average price per hour comes into focus.
On average, an automotive airbrush artist is priced at $83/ hour. Of course, this is the hourly rate for the entire paint job – in an autobody shop, there are often other workers involved in prep and finishing work. The airbrusher may only focus on the artwork and therefore the price might be considered even higher per hour of work.
Cost of Airbrush Clothing Art
Airbrush on clothing is usually practiced at festivals, theme parks, or mall kiosks. Its also common to sell airbrushed t-shirts online.
Airbrush on fabric and clothing is typically done with a siphon feed airbrush which has a certain repeatable feel and style. This repeatable style takes less time than an in-depth custom art job, but it uses more paint. Additionally, the cost of the clothing item will be included in the final price.
Airbrushcustoms.net sell airbrush t-shirts for $30 a piece. For experienced t-shirt airbrush artists, a t-shirt design should take about 20 minutes to paint. This means that an airbrush clothing artist is technically charging about $90 / hour.
Cost of Airbrush Body Paint
Airbrush body paint can be more expensive than you might expect. One of the reason's why is that it takes more paint to show up on the skin than it typically does to paint a canvas.
As a body painting artist of many years, my typical rates for working bars, clubs, and parties are $300 to $500 per night.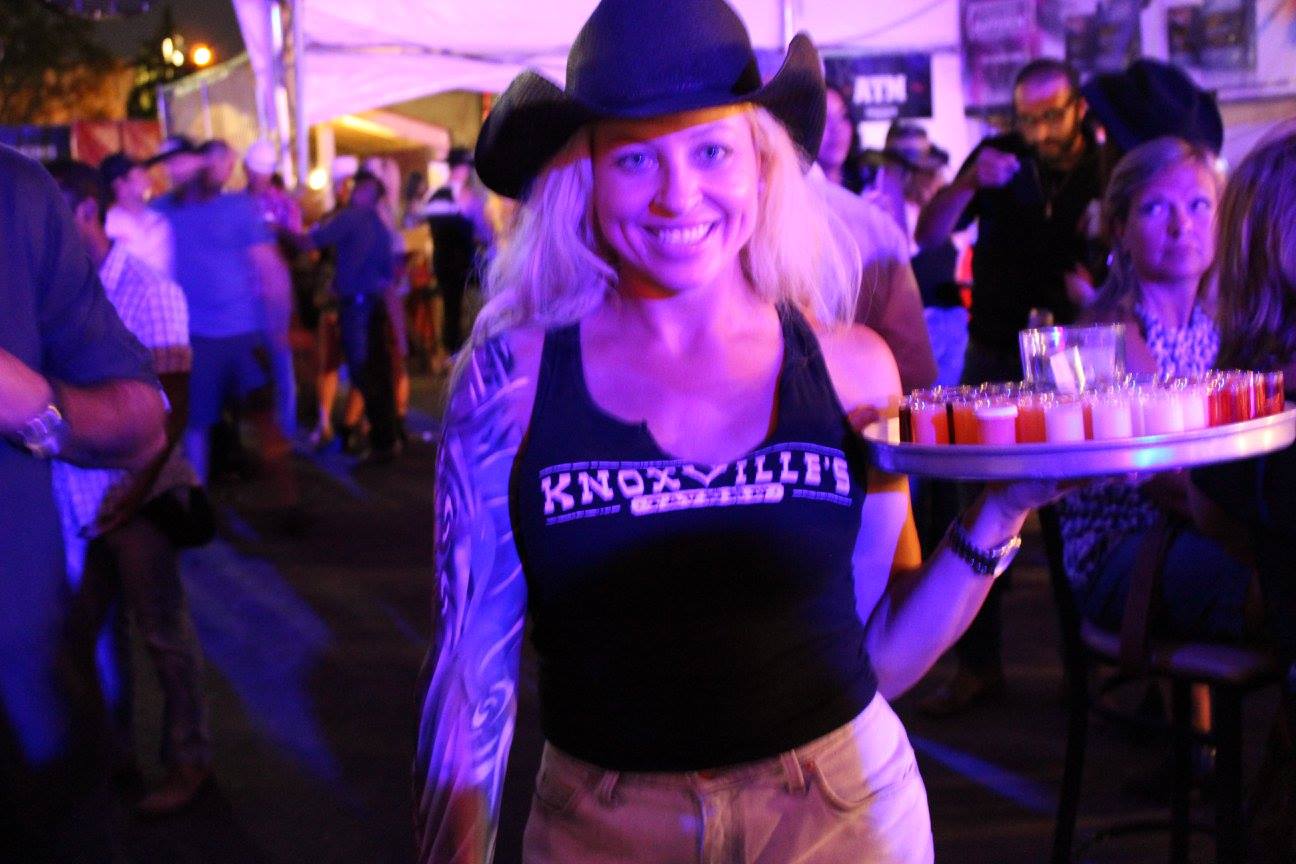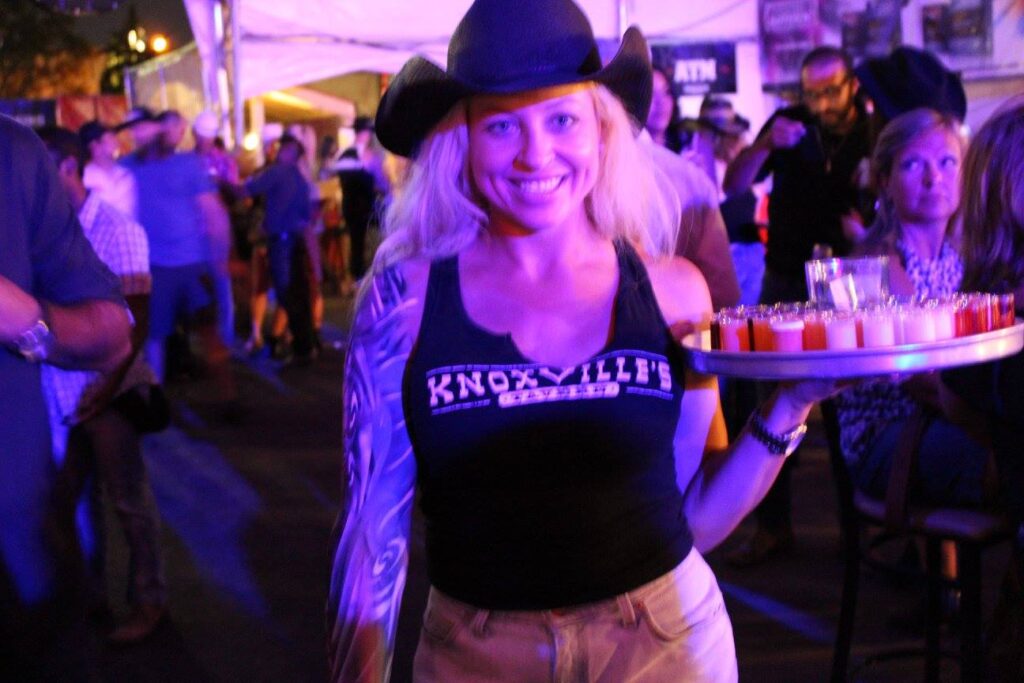 The price depends on the kind of event, how many people I expect to paint, and the kind of artwork involved. Sometimes event coordinators are willing to let me set up and charge an individual fee – which is much preferred as I can charge based on each person's preferences and make the same amount or more by the end of the night.
For modeling photoshoots, I typically charge between $150 – $200 per model. The price depends on how long it will take and how much paint will be used – whether it's a full-body photo shoot or just a small design.
On average, a photoshoot paint will take around 2.5 hours – this means I'm charging about $70 / hour.
Cost of Airbrush Makeup Artist
People usually hire an airbrush makeup artist for big occasions. When you want to go all out, airbrush makeup can help create a seamless look. This typically makes the services of airbrush makeup artists high-priced.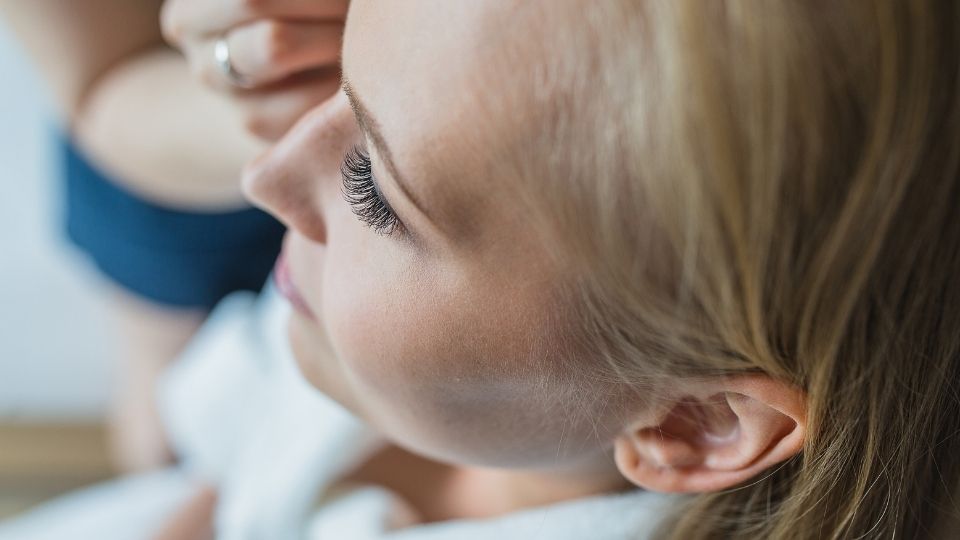 Makeup artists at makeupartspace.com charge $110 for airbrush makeup services or $25 in addition to their bridal makeup services. If bridal hair and makeup take between 60 and 90 minutes, you can reasonably expect airbrush makeup to take about 45 minutes.
In general, airbrush makeup artists charge about $138 / hour for their services. For larger bridal packages, an airbrush fee may be added on top of the initial makeup package.
Cost of Airbrushing Murals
Murals are considered large airbrushing projects and are therefore expensive in terms of the total sum. However, they also take a lot of time, so the cost per hour could end up being less. Like other airbrushing projects, the price depends on the materials and the labor used.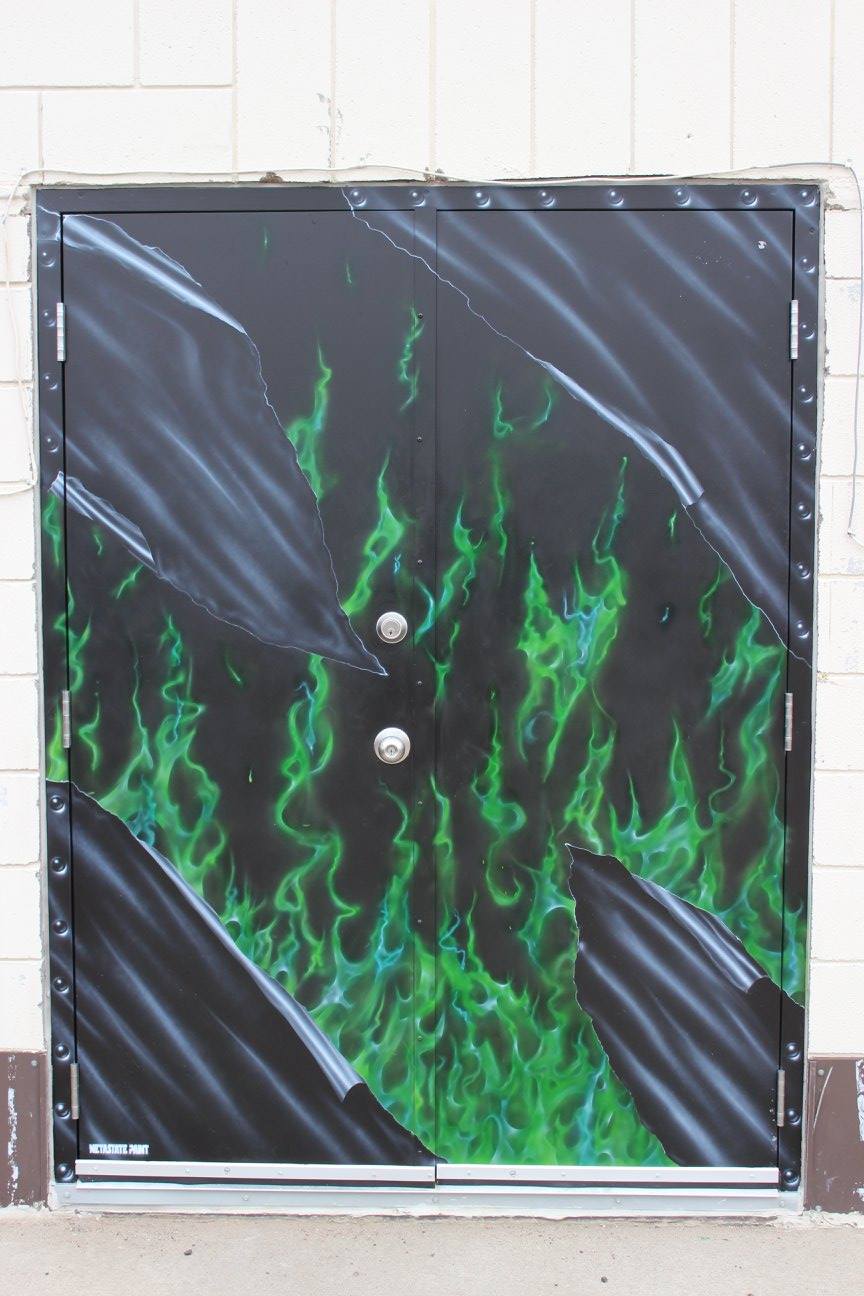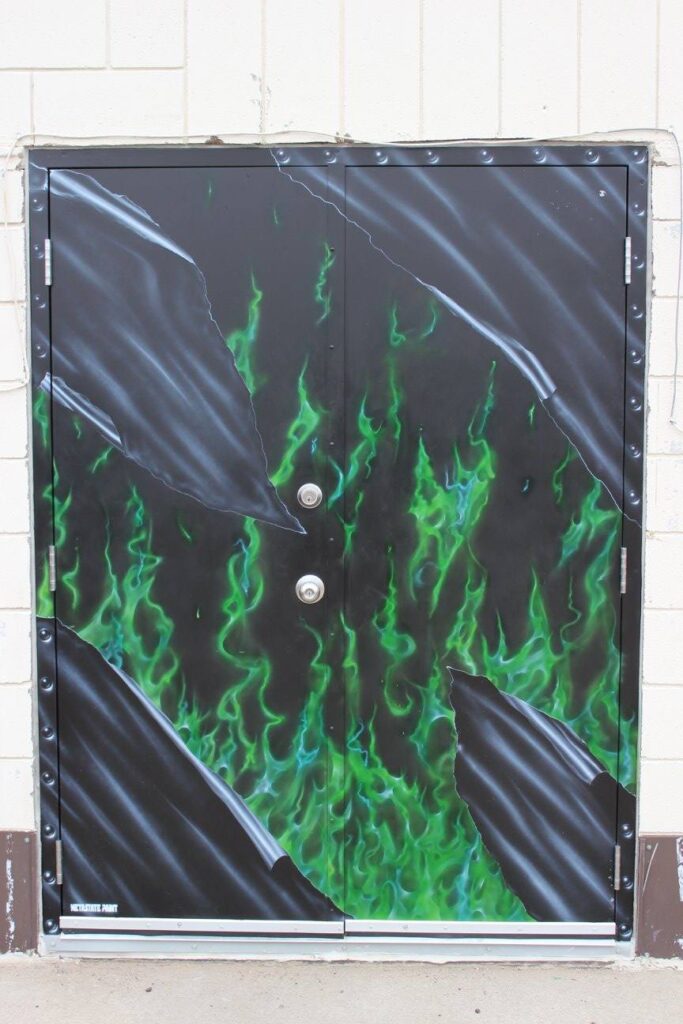 Some artists mix in their airbrush work with spray paint, paintbrushes, or some other kind of painting method. This speeds up the process and makes airbrushing less labor intending.
However, some artists will use an airbrush to paint the entire mural. This method will maintain the authentic "airbrush feel" of the artwork, but it also takes much longer.
Art by Presa from Miami Florida indicates that she charged $7000 for a 3-week mural project. At 40 hours per week that comes out to about $58 per hour.
---
Airbrush artists are like any other professionals in that their prices vary. This can be frustrating for people trying to get a bead on what to expect in the airbrushing industry.
In fact, if you ask an airbrush artist how much they charge per hour, they'll probably tell you, "it depends". And that is exactly right – it depends on the materials needed, the time it takes, and what kind of airbrush project it is.
Hopefully, this article has demystified the pricing of various types of airbrush art given you a way to figure out the hourly charge. Whether you're looking to hire an airbrush artist or get into the industry yourself, a little reasoning behind the pricing model goes a long way.